About Us
The Netherlands is said to have one of the highest gastronomic densities in Europe, with approximately 100 Michelin-starred restaurants in a country the size of Kyushu. Jacob Jan Boerma, a Michelin three-star chef and one of the most respected chefs in the Netherlands, has decided to open his first restaurant in Asia here in Yokohama, where he will transmit his creativity.
Chef Director
Jacob Jan Boerma
[ヤコブ・ヤン・ボエルマ]
Born in Austlia in 1972. Jacob Jan Boerma got under the spell of cooking and good food at an early age. He attended a hotel school in the gastronomic land of the Netherlands. After graduating from the hotel school, he gained a lot of experience in international 2- and 3-star Michelin restaurants and became a chef at a young age. Jacob and his partner and sommelier, Kim Veldman opened a restaurant De Leest in Vaassen in 2002, Barely half a year after opening the door of De Leest the restaurant receives its 1st star. The 2nd star follows in 2006. Then he received the 3rd star in 2013, becoming the forth chef who received Michelin 3 star in the Netherlands. In 2010, he was selected the chef of the year by Gault Millau.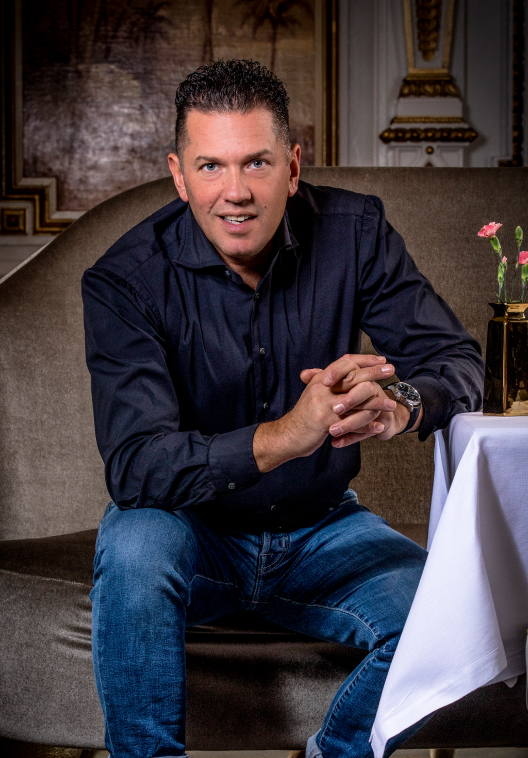 Restaurants
De Leest

Vaassen (2002-2019)

Restaurant Voltaire

Parc Broekhuizen

White Room

Krasnapolsky Amsterdam

Restaurant Fine Fleur

Botanic Sanctuary Antwerp
Born in 1984 in Venlo, the Netherlands. After graduating from the Gilde Opleidingen culinary school, he begun his career at Onder de Boompjes, a one Michelin star restaurant in the Netherlands. Later, he also worked with Chef Jacob. Chef Rob served as a head chef at high-end restaurants in Aruba, a Caribbean paradise that attracts the affluents all over the world. Chef Rob has also worked in the United States, Switzerland, and other countries before he took the opportunity to come to Japan to serve as the the head chef of SMAAK, which is Chef Jacob's first opening in Asia.